Back to members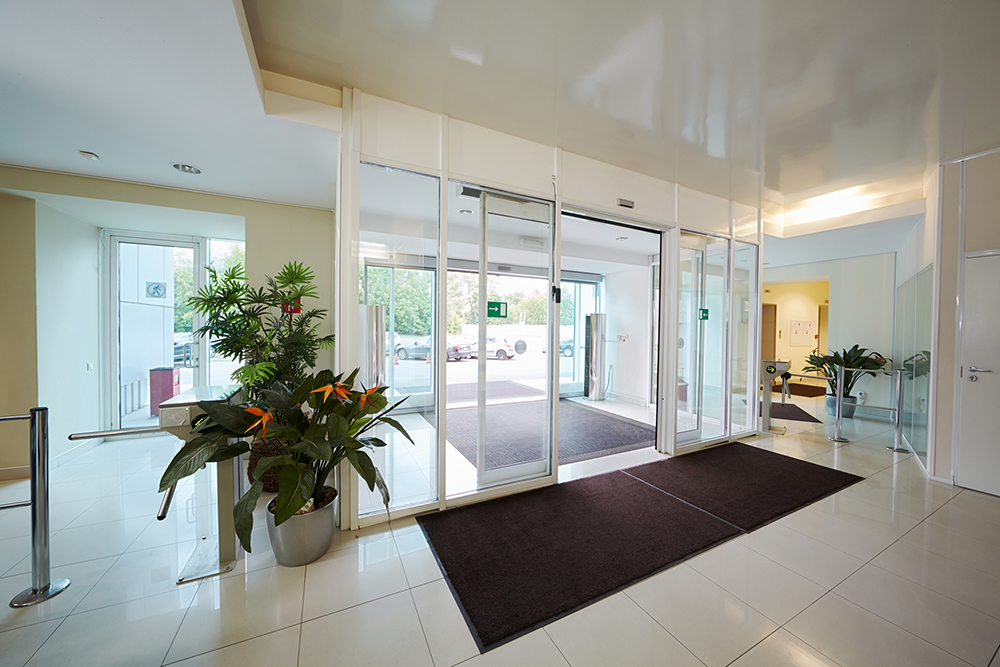 Next Doors Ltd
Door Manufacturer
Overview
We manufacture doors and windows such as drive thru windows, aluminium, sliding, swing, shutter, fire, automatic, manual, all-glass, laminated and telescopic doors.
The company began life in 1998 and was started as a result of a gap in the industry. The founder, Bill Bonds, was disappointed with the poor service from existing national door companies. Next Doors was aimed at smaller businesses and customers with nationwide retail and commercial premises that were struggling to find suppliers who would provide real value for money, service and ultimately first-class solutions and services.
Today, almost 20 years later, Next Doors, are not your traditional door company but a problem solver and solution finder to help with your every need. Next Doors offer a personalised and tailored experience to fulfill all your door and window needs.
Accreditations
Alcumus Safe Contractor
ADIA - Automatic Door Installation Association
FSB - Federation of Small Businesses
Health & Safety Systems Citation Quality Mark
Supplier to - 
McDonalds
Krispy Kreme
Kent County Council
RMBI
Moto
Guideline Lift Services
Services and Interests
Get Social
Gallery
Membership No. A10166
Contact Details
Tel: 08435231063
Head Office
3 Birchwood Trading Estate
London Road
Swanley
Swanley
Kent
BR8 7QD
Get directions
Latest News
What are the benefits of installing automatic doors

Next Doors Ltd | servicedesk@next-doors.com | 0843 523 1063 Automatic doors not only offer convenience but also additional benefits such as: Accessibility Improved security Hygiene control Space saving Energy saving Easy to use and maintain Improved image They are used in many places with traffic...

Read Article