Back to members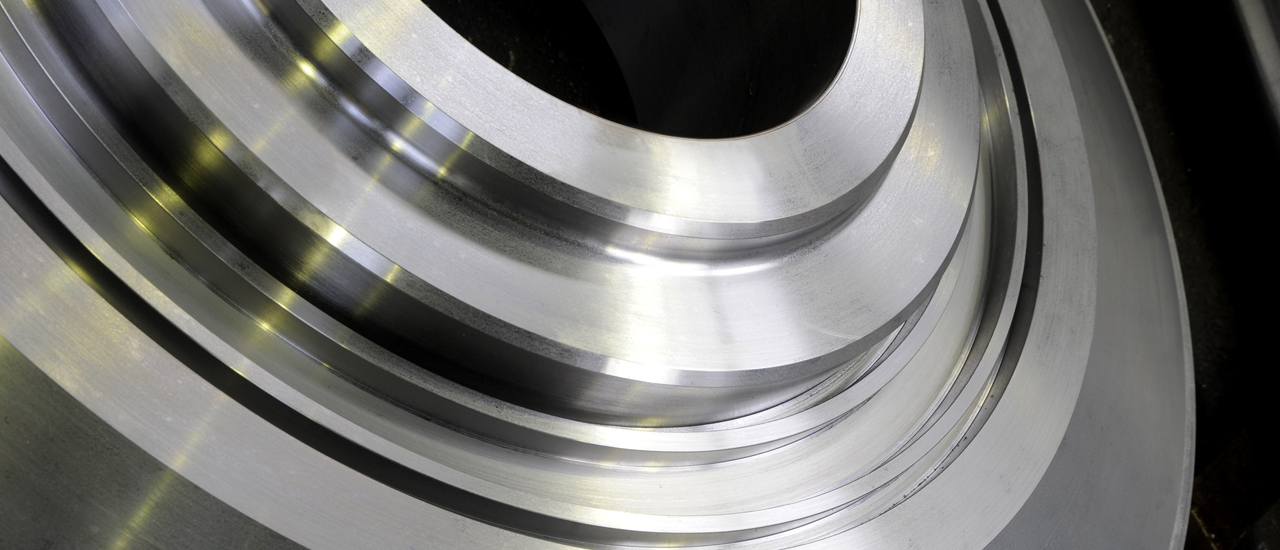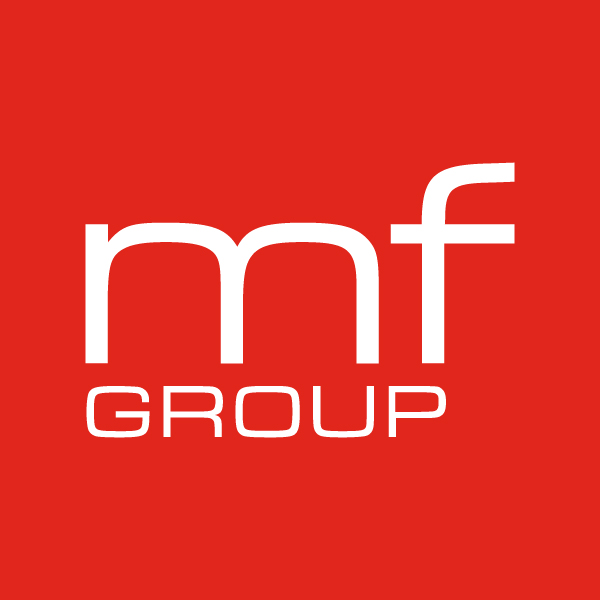 Machined Fabrications
CNC Machining Turning and Fabrication
Overview
Machined Fabrication is a group of specialists we are able to provide a complete Machining and Fabrication service to the engineering industry. The MF Groups array of extensive workshops, modern tooling, and a highly skilled workforce support our commitment to consistently high standards of product and service. The ability to complete fabrication, machining, and surface finishing within our own plant enables us to provide a rapid, cost effective service, this allows us to meet the specifications and demanding schedules required by our customers.
Milling: Moving column machines up to 8m, Gantry machines up to 5m, Vertical machining centres top to 5m.
Turning: With one of the largest range of modern CNC lathes in the country the MF Group can swing up to 1.2m in Diameter and 6m between centres, with smaller variants having capacities of 4m, 3m and 2m between centres. In addition to the large capacity lathes the MF Group can also turn up to 3m Diameter on Vertical Boring machines; giving a large range of capabilities throughout the group.
Programming and CAD/CAM: With 3D, 3 and 4 Axis programming capabilities the MF Group can produce a wide variety of programs; from simple shapes and hole array's to complex forms and patterns.
Fabrication: CNC profiling, Fabrication and coded welding, Stress Relieving, Bending and Rolling, Non-destructive testing.
Inspection: Mitutoyo CMM up to 3m, Faro edge arm up to 2.7m, Trimos up to 1m.
Equipment & Capacity
For a full list please visit our website.
Services and Interests
Gallery
Membership No. A10160
Contact Details
Tel: 01384 257 681
Fax: 01384 241 571
Head Office
Thornleigh Trading Estate
Blowers Green
Dudley
West Midlands
DY2 8UB
Get directions