Back to members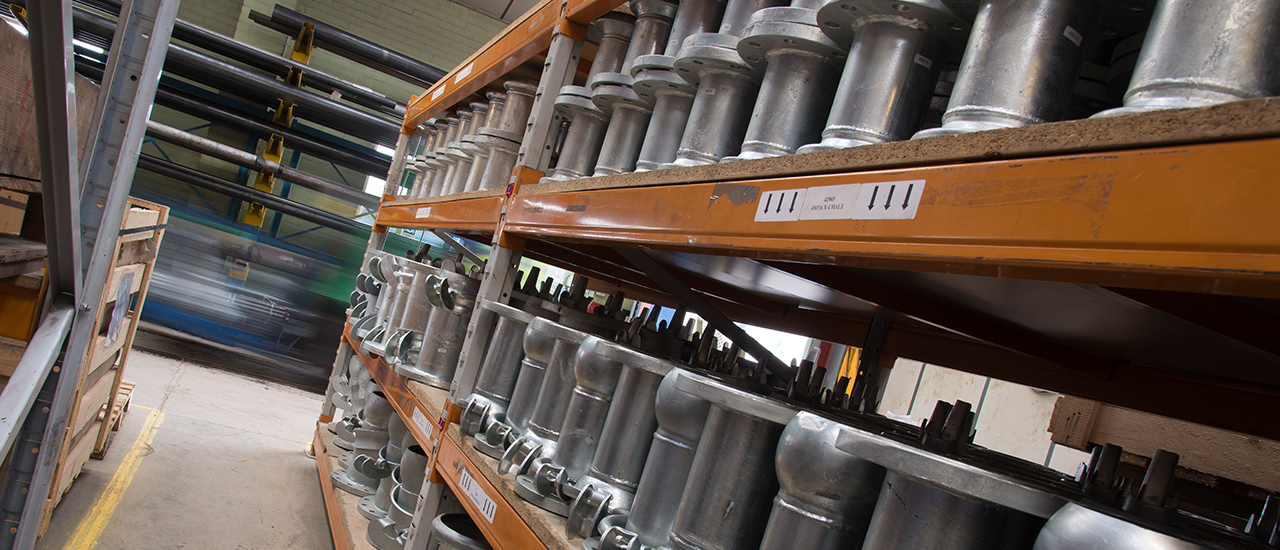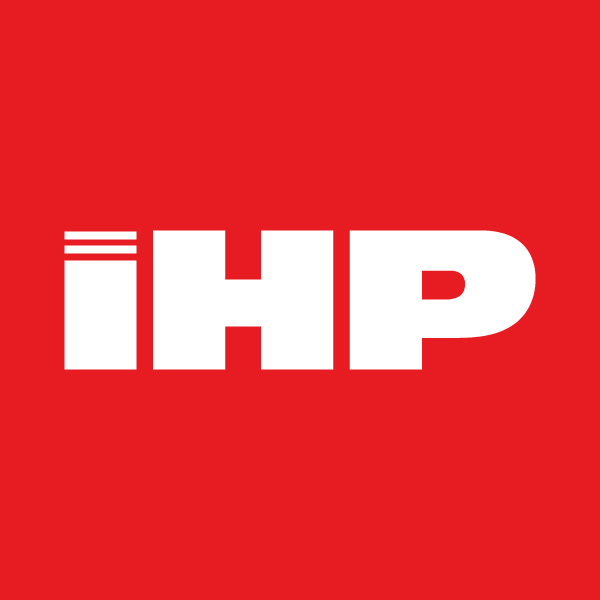 Industrial Hose and Pipe Fittings
Hose fitting and turned parts
Overview
Situated in the city of Birmingham, Industrial Hose and Pipe Fittings Ltd is a leading manufacturer and supplier of specialist fittings to the industrial hose and pipe sector. From our early beginnings in the 1950s, IHP has continued to blend time-honoured engineering skills with leading edge technology and has evolved into a world-class supplier of hose and pipe fittings.
Our highly experienced, dedicated team provides a wealth of in-house skills across the full spectrum of engineering and manufacturing disciplines. Our advanced engineering facility allows us to provide a bespoke service for turned parts in a comprehensive range of materials including: Aluminium, Brass, Steel and Stainless Steel.
Our products are suitable for many industry types including Horticulture, Agriculture, Hydraulics and Pneumatics.
As a major supplier of genuine Bauer components, we are also able to fabricate parts to adapt to any of our customers requirements in a quality product, in one-off's or larger quantities.
We work closely with our customers, striving to meet all of their individual hose and pipe fitting requirements.
Services and Interests
Gallery
Membership No. A10164
Contact Details
Tel: 0121 783 8118
Fax: 0121 784 4844
Head Office
Bannerley Road
Garretts Green Industrial Estate
Birmingham
B33 0SR
Get directions