Back to members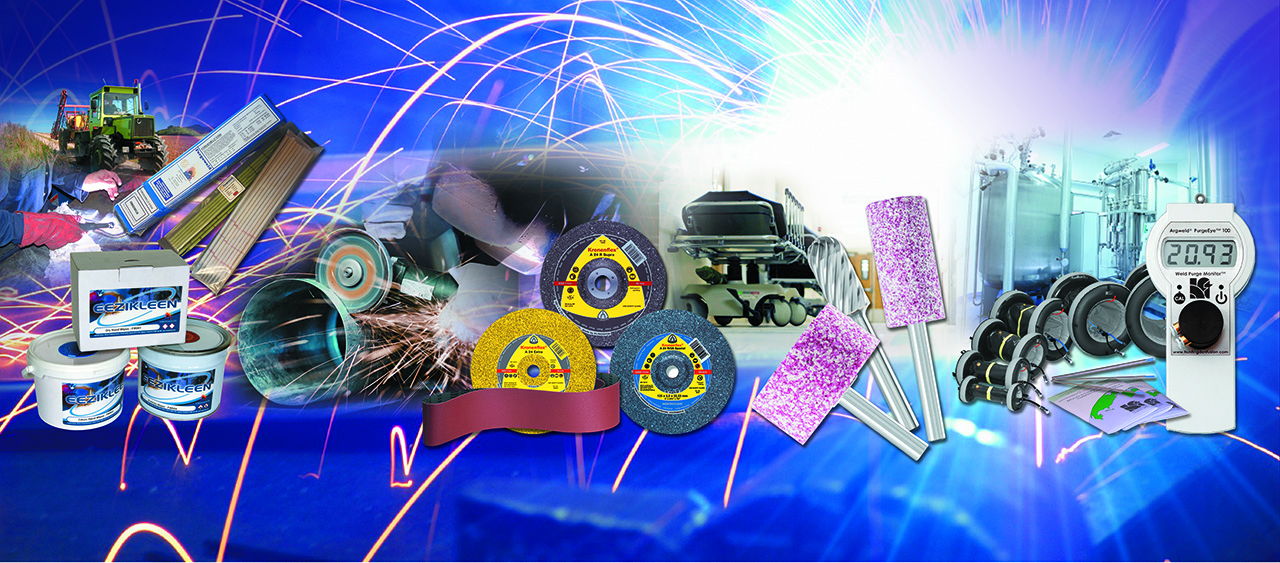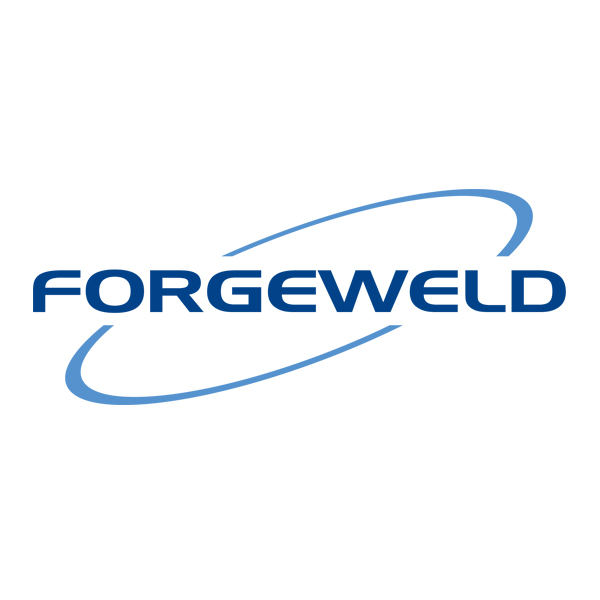 Forgeweld Ltd
Welding Solutions
Overview
Forgeweld Ltd are key product suppliers of specialist welding consumables, equipment and associated products.
With almost 40 years' experience in the supply of welding consumables, equipment and ancillary products to the most demanding customers, you can be sure that our unparalleled industry knowledge can satisfy your individual requirements.
Whilst providing a comprehensive range of products to the maintenance, repair, production and special metals industries, Forgeweld supports customers working with Stainless Steel, Duplex, Cobalt, Titanium, Mild & Carbon Steels as well as Dissimilar Cast Iron, Hardfacing & Copper Alloys plus Silver and Copper Brazing Alloys.
In addition we supply Mig, Tig and Plasma Spares, Special Grinding and Abrasive Products, Fume Extraction, Gloves and much more.
As main agents for Huntingdon Fusion Techniques, Forgeweld is able to provide a complete selection of purging systems and equipment.
Services and Interests
Gallery
Membership No. A10163
Contact Details
Tel: 01902 408309
Fax: 01902 494939
Head Office
Unit 3 Johnson House
Bilston Industrial Estate
Oxford Street
Bilston
West Midlands
WV14 7EG
Get directions