Back to members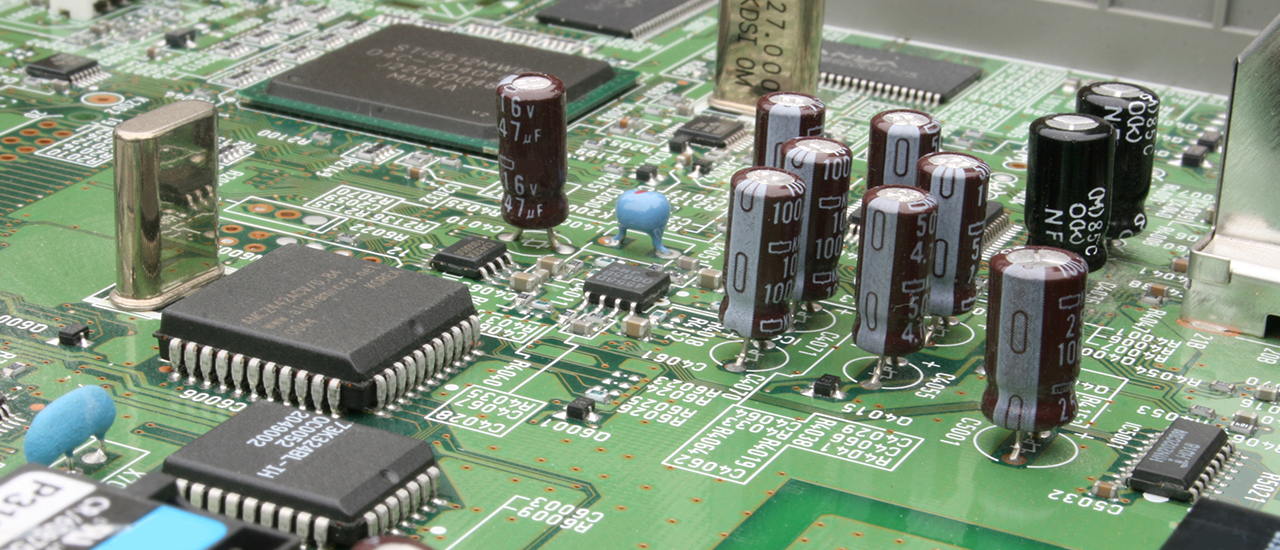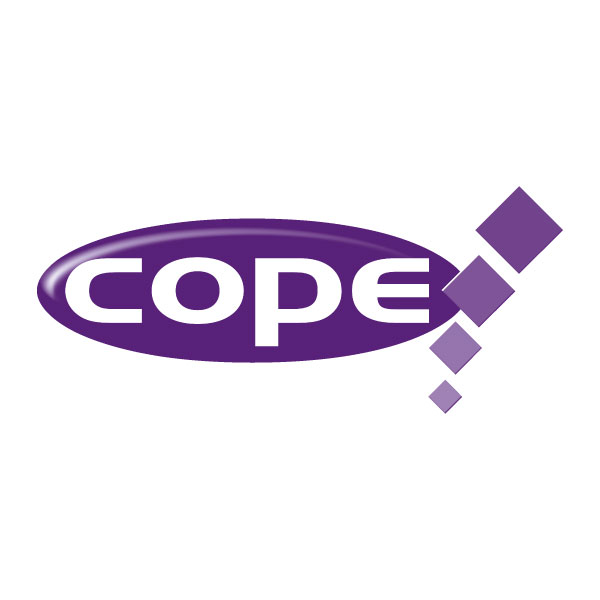 Cope Technology Ltd
Outsourced electronic engineering
Overview
Based in the West Midlands, Cope Technology offers expertise in the manufacture of low and medium volumes of electronic assemblies. With over 30 years of outstanding service we provide the professional environment for your outsourced electronic engineering. Our modern assembly facility is entirely dedicated to contract manufacturing. 
Specialising in the range from simple micro-controller boards to complex control systems, products can be built in batch quantities or continuous production.
Many OEMs outsource their PCB assembly service to a contract electronics manufacturer. This is an important recognition of the need in business to do more of what you are good at. So how do you choose which electronics PCB assembly house to use? It's a task that requires careful consideration of the on-going communication between the two companies. With Cope Technology Ltd you not only employ a modern PCB assembly facility with surface mount and conventional soldering capability but you also have friendly experts on hand to discuss technical and commercial matters. Your account manager will know many details of your PCB Assembly, from the lead-time of individual electronic components to the processes used during manufacturing. We encourage discussion about all issues, so that together we can reduce cost and promote faultless Printed Circuit Board Assemblies.
Services and Interests
Membership No. A10154
Contact Details
Tel: 01384 291016
Fax: 01384 270830
Head Office
Building 32 Second Avenue
The Pensnett Estate
Kingswinford
West Midlands
DY6 7UF
Get directions