Back to members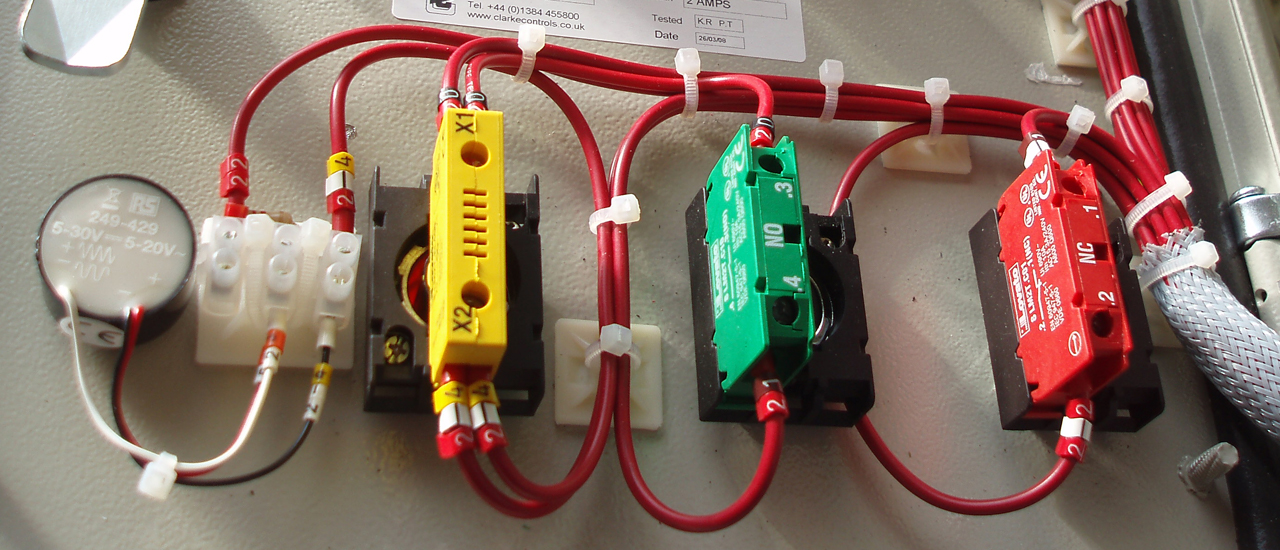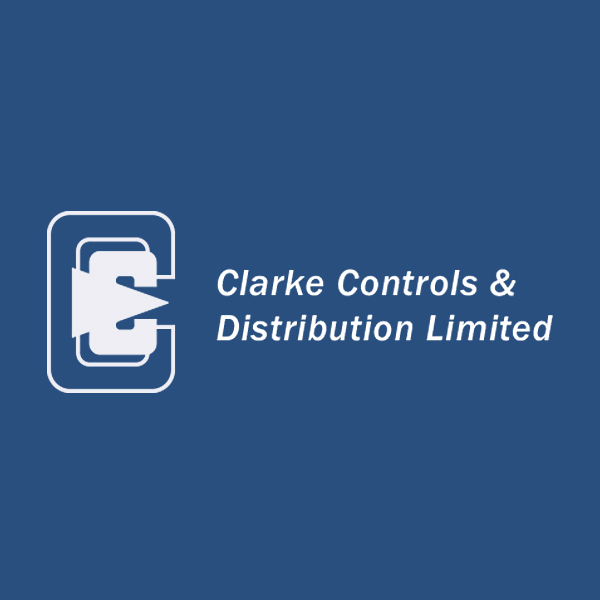 Clarke Controls & Distribution
Control and Distribution
Overview
Clarke Controls is a broad-scope company supplying fully integrated AC and DC control distribution equipment and associated after sales support. This includes manufacturing, installation and maintenance services, engineering consultancy and total turnkey solutions to OEM's and network providers, utilities, transport, petrochemical and process industries.
Engineering forms the lifeblood of our organisation and our corporate goal is to be the engineering contractor of choice for our clients and staff. We have a fully computerised engineering department. With a no-nonsense approach to business that is based on a determination to out perform our customers expectations, we can deliver an innovative portfolio of AC & DC control products, distribution equipment and services.
We support the client from the design process, through systems planning to implementation as well as with service management throughout the systems lifecycle.
Offering a partnership rather than simply a product or service, we can help our clients harness every aspect of today's technology for the future benefit of their companies. Clarke Controls offers new thinking and new solutions to respond to this challenging environment, and a track record of providing control solutions and support services for the future. With out ability to provide fast rollout and implementation times, major blue chip companies depend completely on Clarke Controls to do it right first time and on time.
Services and Interests
Gallery
Membership No. A10155
Contact Details
Tel: 01384 455800
Fax: 01384 455801
Head Office
Research House
Castle Mill Works
Birmingham New Road
Dudley
West Midlands
DY1 4DA
Get directions