Back to members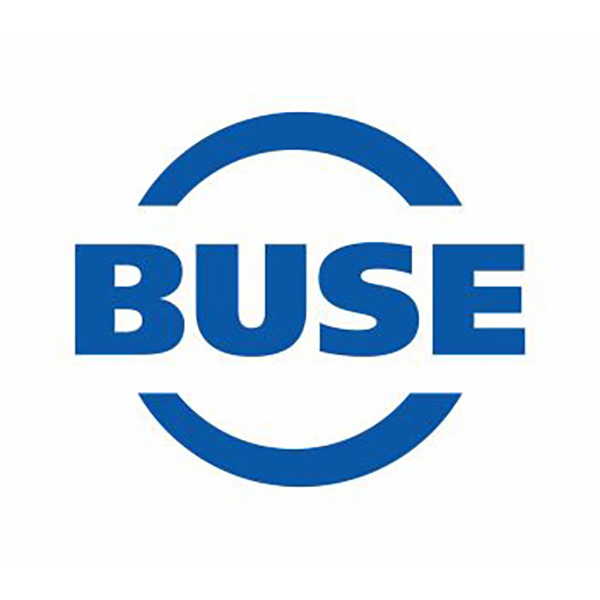 Buse Gases Ltd
Industrial Packaged Gases
Overview
Buse Group: A trusted name in Gases for more than 130 years. As one of the leading suppliers in the Fire suppression and Specialty-gases segment, we are an experienced partner. Providing our customers with the highest quality gases and accessories along with outstanding service is our chief objective. This dedication to excellence has been a key to our success over the years and will continue to guide our actions in the future.
Buse Gases Ltd are now working on growing our Direct business in the West Midlands and developing an Agent network across the UK for the supply of Industrial Packaged Gases.
Equipment & Capacity
Industrial gases are everywhere. They play an essential role in a variety of areas, they are highly versatile and are used in a wide variety of tasks depending on the desired requirement. These range from pure protection to the control of certain processes or as carriers of substances. The protective function of these technical gases is probably the most frequent use and covers almost all markets. Industrial gases can be produced in different ways. Speak to Buse about Cylinder and Gas Packs.
Accreditations
ISO 9001-2015
Services and Interests
Membership No. A10165
Contact Details
Tel: 0121 524 1111
Head Office
Johnsons Bridge Road
West Bromwich
West Midlands
B71 1DG
Get directions