Back to members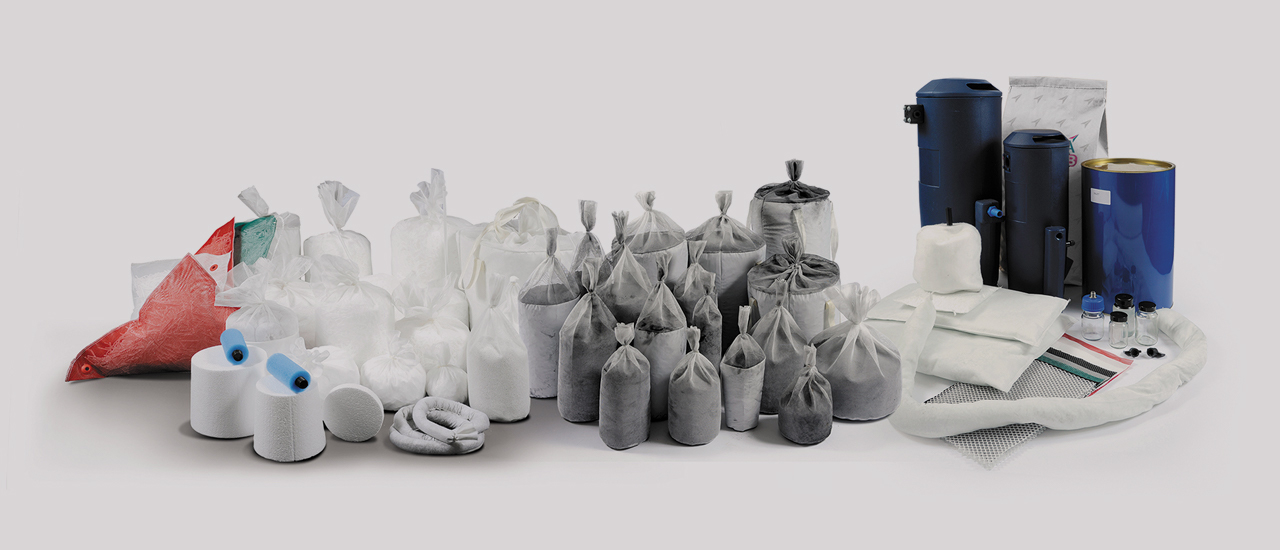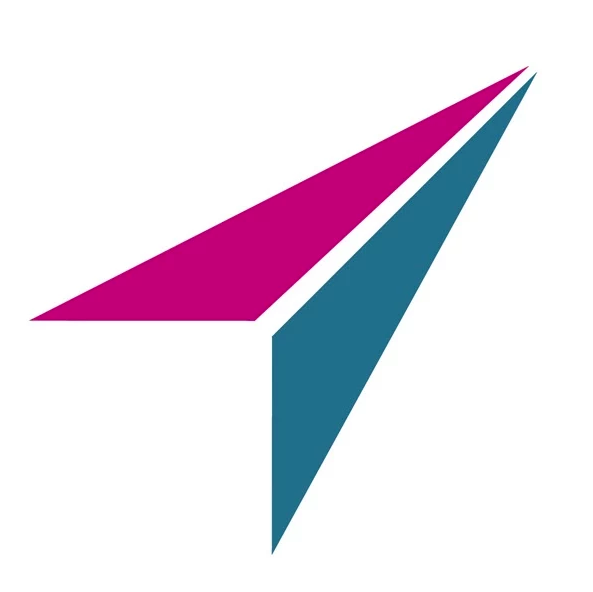 Bowman Stor Ltd
Filtration solutions for industry
Overview
Since incorporation in 1998 Bowman Stor has continually developed its products to become one of the largest OEM filter manufacturers in Europe.
Our extensive range of oil & water condensate separators and replacement filter kits have been steadily improved and refined by our in-house Research and Development facility to ensure that we are market leaders in filtration.
Our superior SILEXA™ filtration media has complemented our extensive range of carbon grades, polypropylene and clay media as the most advanced silica based filtration product available.
We have evolved our products, expertise and advanced filtration technology into particulate, vapour/air and water filtration solutions, helping our customers comply with legislation and meet their corporate and social responsibilities for a clearer and cleaner environment.
Bowman's filter products can be tailored to suit customers' requirements using either carbon, polypropylene and clay or our superior SILEXA™ silica based filtration media. A combination of products can be used in cases where discharged effluents and emissions require pre-treatment before passing through the main filtration material.
We can also manufacture and develop bespoke filter housing receptacles to contain our bagged or bulk media for various particulate, vapour/air and water filtration solutions.
Accreditations
Bowman Stor is ISO 9001:2015 certified and we also hold Chain-of-Custody FSC accreditation for our carbon oil/water filters.
Services and Interests
Get Social
Gallery
Membership No. A10152
Contact Details
Tel: 01543 379212
Fax: 01543 379213
Head Office
Unit 25 Maybrook Industrial Estate
Maybrook Road
Brownhills
Walsall
West Midlands
WS8 7DG
Get directions